Museum Rijswijk
Herenstraat 67
2282 BR Rijswijk
info@museumrijswijk.nl
070-3903617
Except for two cellars, the museum is completely wheelchair accessible.
Visiting hours
Tuesday to Sunday: 11 AM - 17 PM
Closed on Easter Sunday, King's Day, Christmas and New Year's Eve/Day.
Prices
| | |
| --- | --- |
| regular | €13,00 |
| student | €6,50 |
| <18 | free |
| Museumkaart | free |
| Rembrandtpas | free |
| ICOM card | free |
| group ticket | €10 p.p. |
| premium Biennial | €5,00 |
CONVERSATION WITH MERCEDES AZPILICUETA
SUNDAY, DECEMBER 10 AT 3:00 PM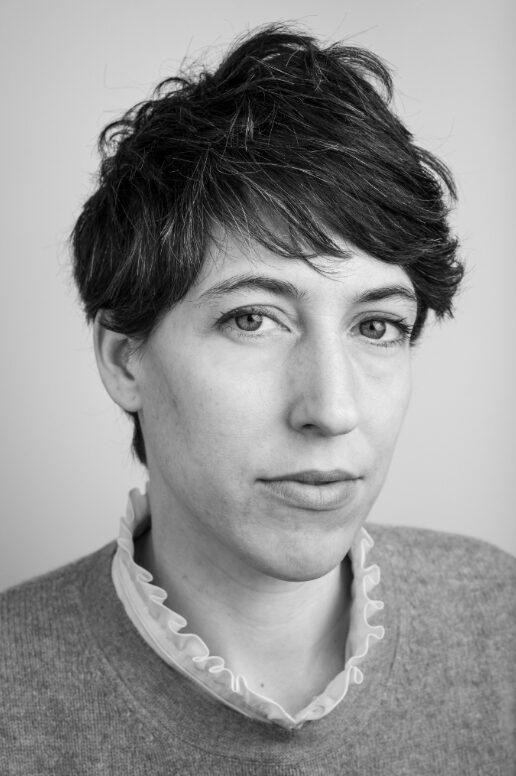 The conversation will be conducted in English.
On Sunday, December 10, contemporary art curator Julia Geerlings will talk to artist and participant of the Textile Biennale 2023. Images of Power: Mercedes Azpilicueta (Argentina, 1981).
Azpilicueta talks about her artistic practice and her work in the Textile Biennale. In her art, Azpilicueta brings together different characters from the past and present, who manifest themselves as voices, shapes, texts, traces and memories. The Biennale is currently showing Abya Yala (Tierra Madura) as part of Bondage of Passions (2021), a work about the life of Catalina de Erauso, who was born in the Basque Country in 1585. Erauso escaped from the monastery and entered the Spanish army disguised as a man, experiencing a bloody time in South America. Erauso became a very early author of the only chronicle of the conquest of Chile written by a woman.
In her work, Azpilicueta often uses traditional or manual techniques such as sewing, embroidery and dyeing fabrics. This is often associated with housework and knowledge of people with a subordinate position in society such as women. The materials in her art are either recycled or natural, adding another layer of meaning to the work.
Visitors pay the regular entrance fee (Museum card valid + one-off surcharge for the Biennale of €5)
Register with Astrid Huitker: educatie@museumrijswijk.nl
The conversation will be conducted in English.
+++
PAPER BIENNIAL 2024. ANIMAL FARM
The Paper Biennial 2024 (June 23 - November 17, 2024) is an international exhibition of high-quality and substantively strong contemporary visual art in which paper as a material plays the leading role.
Theme: Animal Farm. All animals are equal but some are more equal than others
The theme of the Paper Biennial 2024 is: Animal Farm. All animals are equal but some are more equal than others, based on George Orwell's 1945 book of the same name.
It is a topical subject that can deal with the condition humaine of animals as well as humans. George Orwell's book is an animal fable in the form of a satirical allegorical novella. It is a story about a group of animals on a farm who rebel against the farmer who owns them. They fight for equality, freedom and a happy life. However, the battle fails and the animals end up worse off than before their revolution. Orwell draws a parallel with the Stalinist regime. The novella paints a bleak picture of humanity.
For several decades people have been fighting for a better life for animals on farms, animal laboratories, circuses, zoos, etc. For several centuries, efforts have been made worldwide to improve human wellfare. Although much has been achieved, there is still a long way to go to paradise on earth.
We ask artists to give their vision of the current and future conditions under which animals and people (could) live.
The Paper Biennial 2024 will show the many interpretations and meanings of Animal Farm that artists give to it in their work. We ask for personal views that resonate and are socially engaged. The sum total of visions on the theme of Animal Farm are testimonials to the need for a more just social system where the welfare of people and animals is paramount.